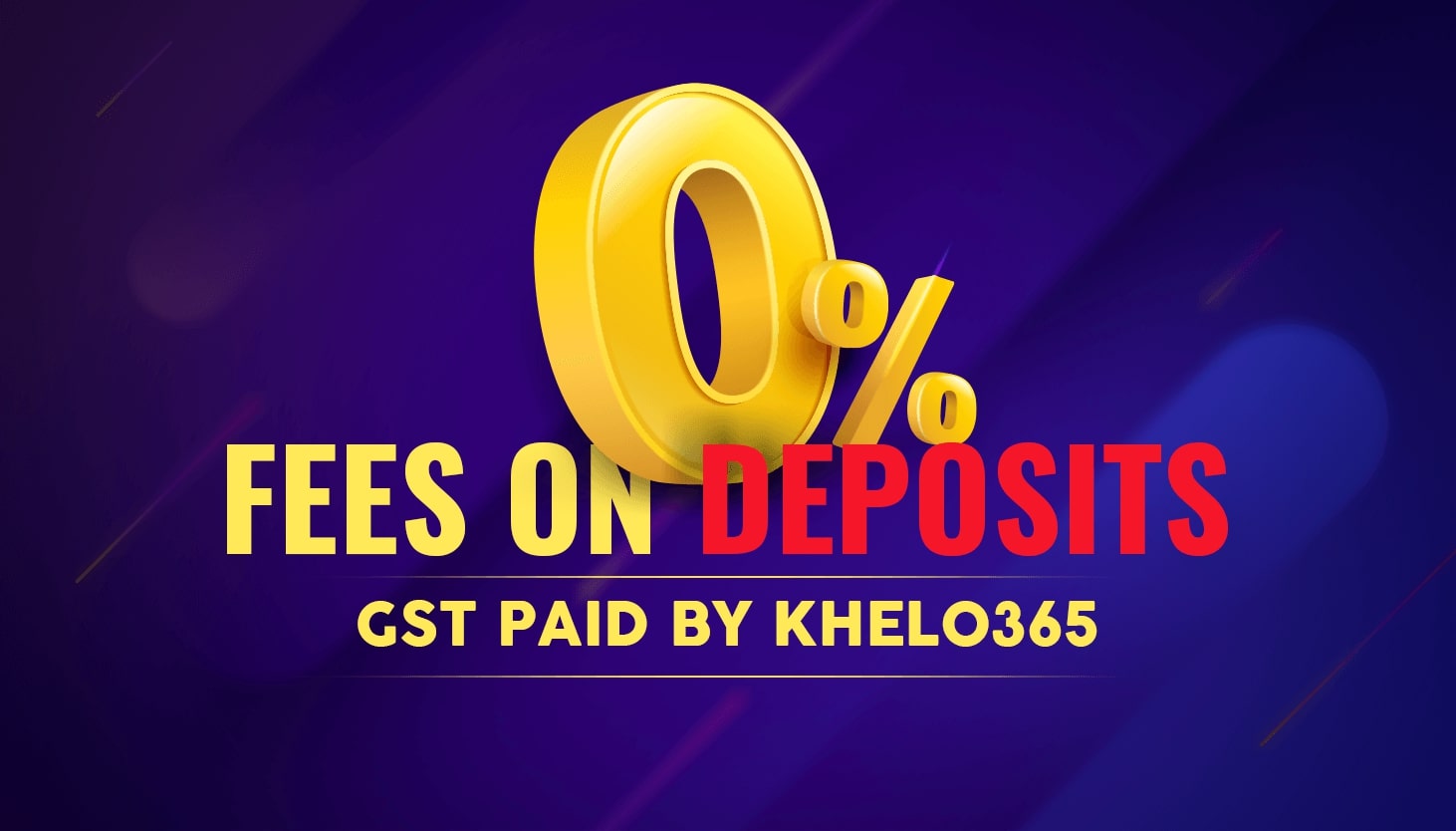 The Tax Deducted at Source is one of the most discussed topics among the poker players. In India, it is a must for the players to pay 30% TDS on any winning above Rs.10,000. The TDS deducted is then submitted to the Government of India for the development and progress of the country.
You will find the deduction of 30% TDS in every other poker sites of India. However, in khelo365, we understand your efforts and sacrifices that you put into the game and therefore to give you what is truly yours, we will not be deducting any TDS from your win.
The players have the privilege to withdraw their amount in full without having to worry about any tax deduction, which is a dream come true for almost all the poker players. The company will pay the TDS charges of any amount on behalf of the players.
We are providing this opportunity solely on our site, i.e. at khelo365 so that the players will enjoy the full benefit of the game without having to worry about sharing their win to any other sources. Our players are our foremost priority, and that is why we try every possible way to keep the happiness of our players intact.
To enjoy the unlimited benefits that are made available on khelo365, register now and start playing in your interest.