ANONYMOUS OPTION AT KHELO365
As a kid we've all grown up playing "Hide and seek", wouldn't it be great if someone came up with something like that? Well, we do have something similar on our poker site. The Anonymous option at khelo365 has recently been introduced to bring back the nostalgia you have about your childhood days.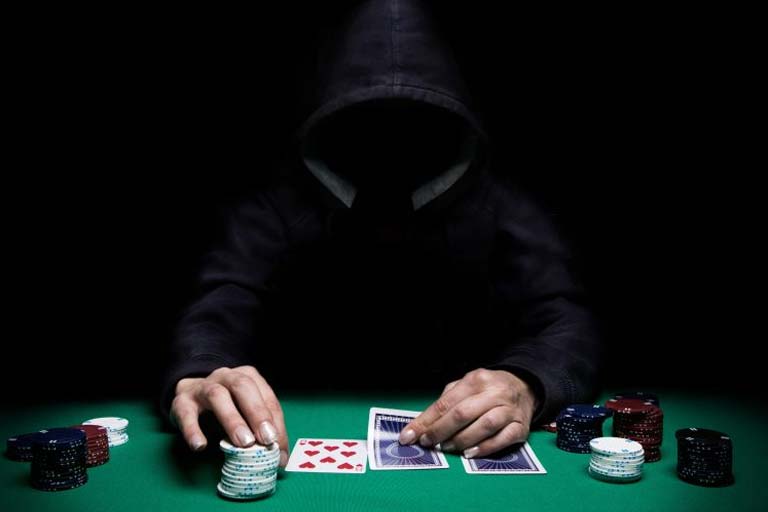 The Anonymous feature gives the players the advantage of playing anonymously without revealing their identity. Especially if you are not really good at studying hands, this is a great opportunity for you because the anonymous option will restrict other players from being able to read your hands.
The players' status will be hidden and the players' opponent will not be able to keep track of the players on the table, which is a huge advantage. There will be less chances of bluffing since no player would want to risk their game in such situations.
The anonymous button is also for players who love fair play. With the anonymous option made available at khelo365, the other players will not be able to see your username, which means that no one will ever know even if you have been continuously losing or winning and joined the table again.
Take this opportunity now and make use of this option to your best advantage and win more.
Related topics
Reverse Holdem
|
Bluffing Tips
|
How to play Tournaments